https://vimeo.com/435676557/6d2906aac7
Brumby Media Group is a London based video production company, we produce exceptional digital videos focused on effective and memorable communication. Our films have been broadcast on television, screened at film festivals and shown in cinemas. 
Our award-winning team can help you bring your ideas to life, whether you need a film to promote your business or want to tell a compelling story. And as a full-service professional London film production company, we guarantee you the best service from initial concept through to delivery.
We also make films and videos for corporate, private business clients and nonprofit organizations. If you have a project that requires a film or video, we can help. We can also offer consultancy to help you market your project, or expert skills such as writing, directing or producing to help develop your own media project
Contact us now.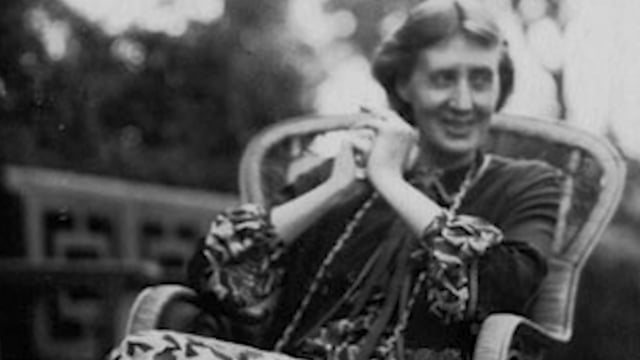 Virginia Woolf Statue campaign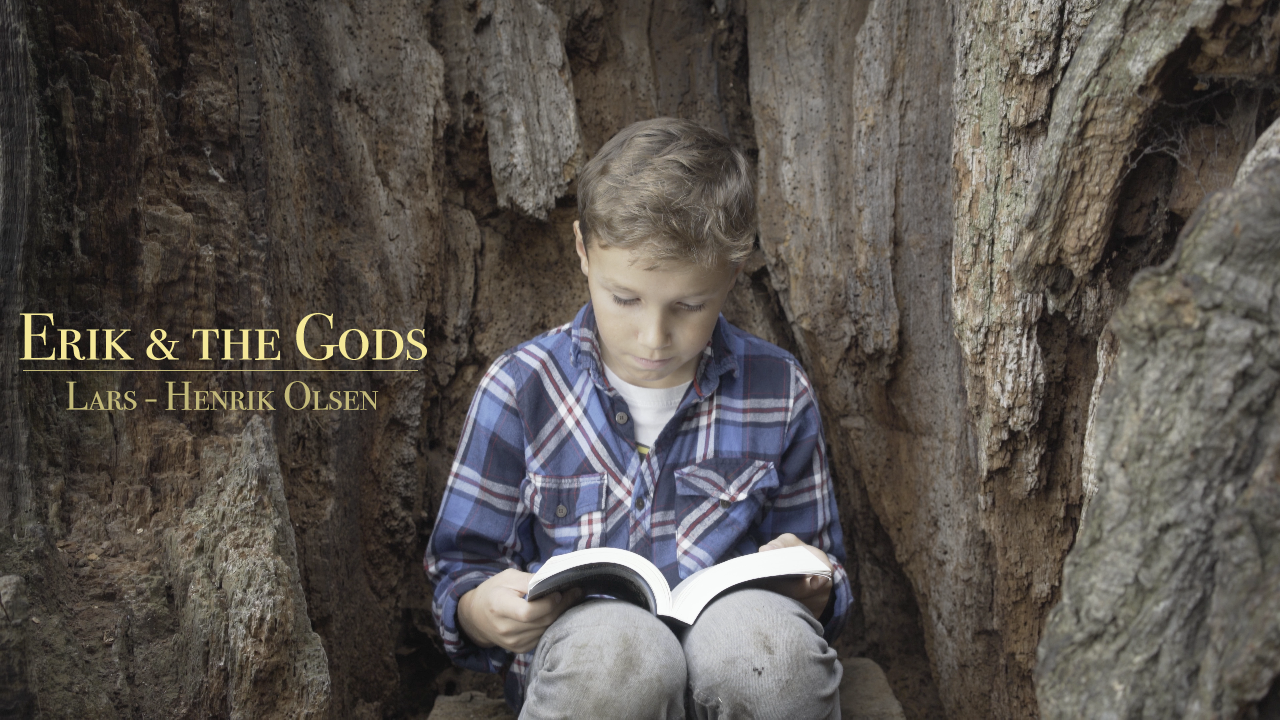 Erik and the Gods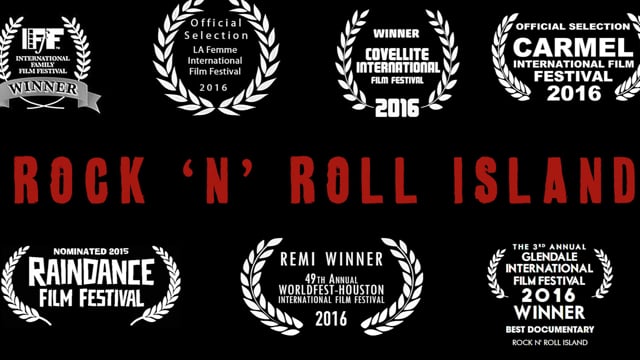 Rock 'n Roll Island trailer
On the trail of Dirt Music - teaser
Virginia Woolf Statue campaign

Erik and the Gods

Book Trailer

Rock 'n Roll Island trailer

A one hour documentary about the rise of R&B in south-west London and the influence of a little known island in the Thames called, Eel Pie Island. Eelpiland as it was known became the place where legends were born with bands such as The Stones, The Who, The Yardbirds, Pink Floyd, Deep Purple and Hawkwind all cutting their teeth there while singers such as David Bowie, Rod Stewart and Long John Baldry could be seen strutting their stuff on the tiny stage. This film explores the island's heyday alongside other venues nearby such as The Ealing Club and the Crawdaddy Club, celebrating the area's lasting impact on British rock music today.

On the trail of Dirt Music - teaser

With award-winning music producer Nash Chambers, the film follows him and his family to Nashville USA in his quest to persuade top Americana music artists to come to Australia and take part in a new music festival which he hopes will help build a broader audience for Country Roots music there. It also explores the emerging artists in the Americana movement in USA, UK, Australia and Canada and looks at roots music heritage - a fusion of folk, bluegrass, blues and American Country music.